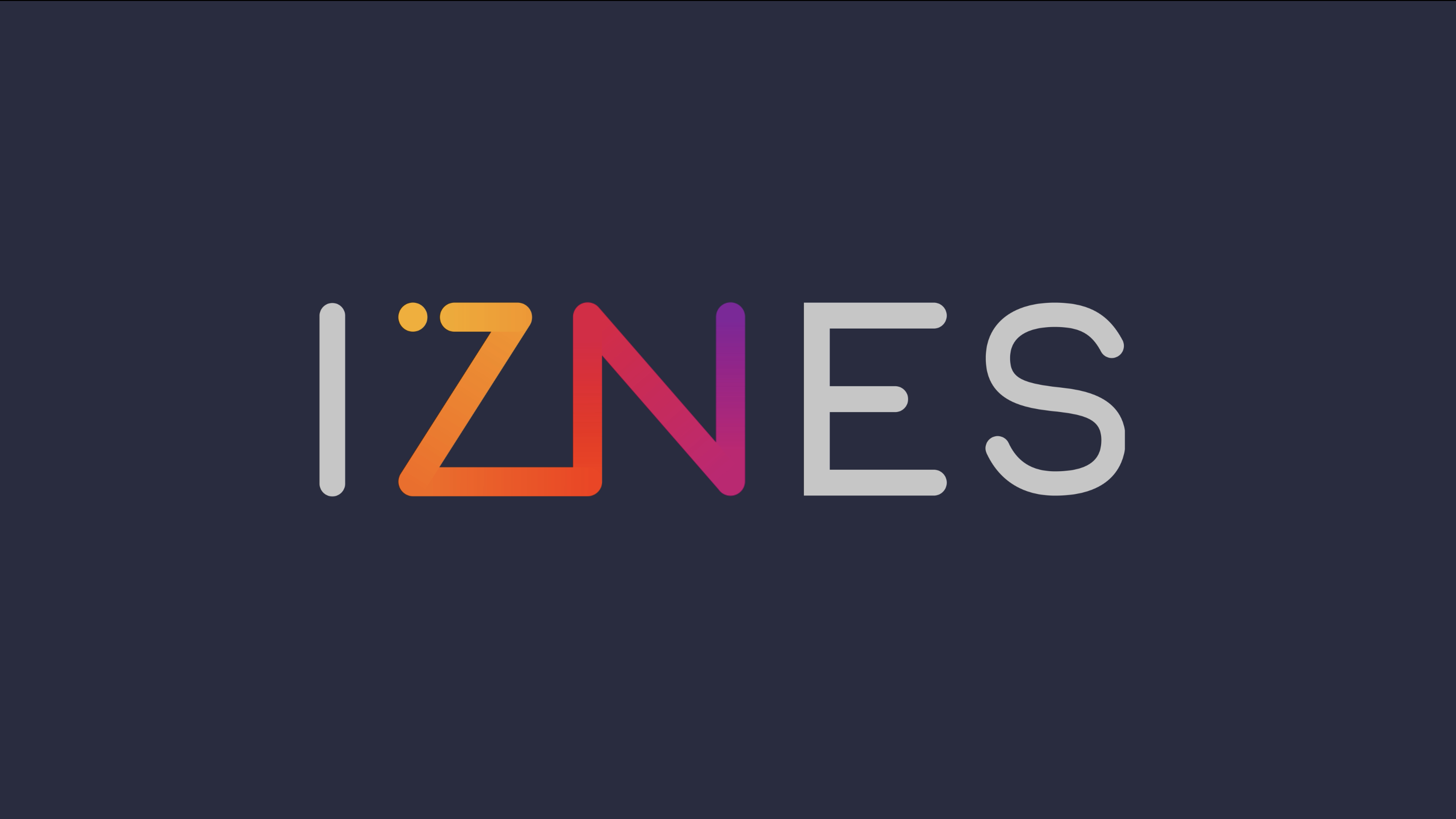 Investing in funds has never been so easy!
The pan-European investment platform for UCI units
and record keeping in Blockchain compatible with
all distribution channels
learn more
BENEFITS OF THE PLATFORM
Corporate Actions
Efficient management of various corporate actions: distribution of dividends, mergers & absorptions, nominal divisions.
Financial Reporting
Tax reports (e.g. IFU) automatically generated on the platform in line with the regulations.
Regulatory Stakes
IZNES facilitates your transition imposed by the new regulations.
Administration
A module for managing teams and user permissions.
Traceability & GDPR
The information is archived and auditable while complying with GDPR regulations.
Operational Support
A dedicated team to assist and support you on IZNES.
Private Blockchain
A proprietary protocol that ensures the privacy of users and their activities.
Interoperability
Possible via REST API and exchange protocols with the various market players.
Resilience & Cybersecurity
With its high quality of service for security, scalability and resilience, IZNES presents itself as one of the most secure commercial platforms on the market.
IZNES has been imagined and built-up by a group of representative stakeholders of the funds industry.
Contributors