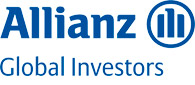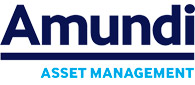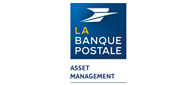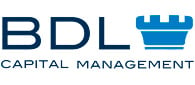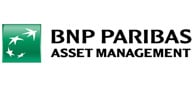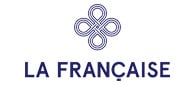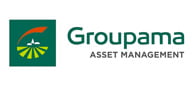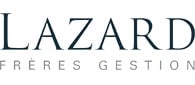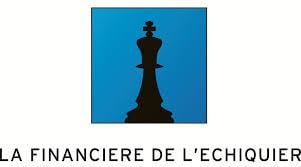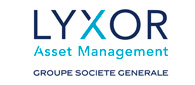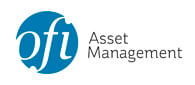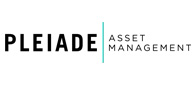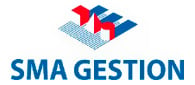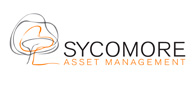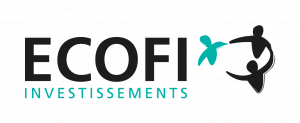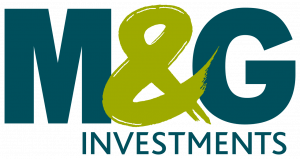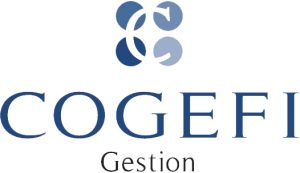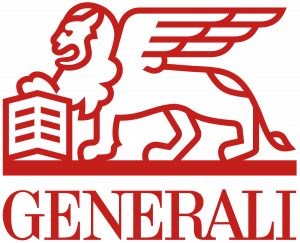 Our Partners
IZNES fédère une grande communauté de Sociétés de Gestion et d'Investisseurs Institutionnels. Ce projet collaboratif permet de mieux satisfaire les demandes de nos clients.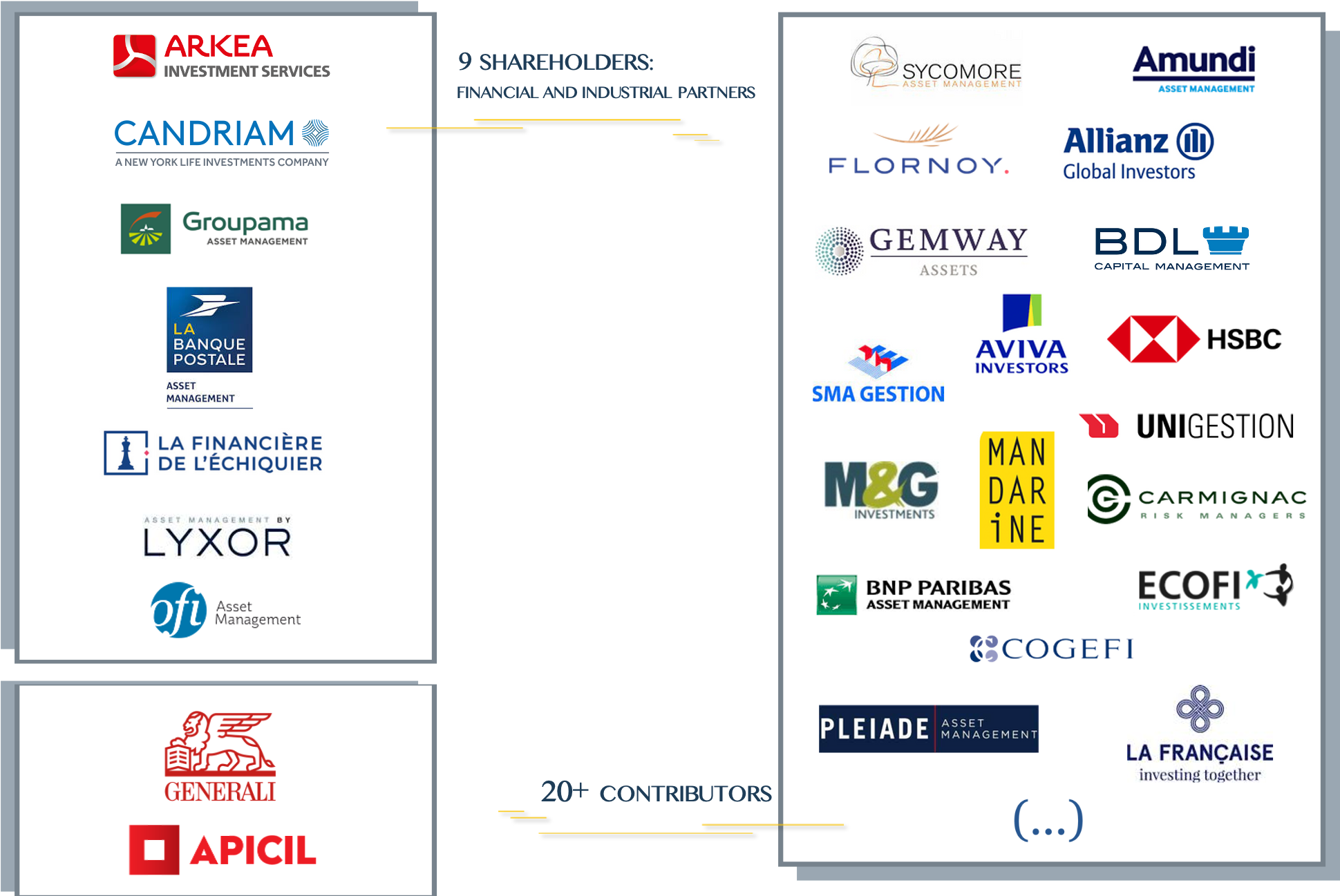 Asset Management Companies
IZNES was designed by Asset Management Companies for Asset Management Companies and their investor clients.
Institutional Investors
IZNES offers an economical, totally digital solution that simplifies the investment journey for its Institutional Investors.
Life Insurance Companies
Life insurers have identified the financial and operational advantages of IZNES, in particular for their unit-linked investment.
Financial Services Consultants
Consultants show a keen interest in IZNES, which combines digital experience and financial savings.
Commercial Banks
We work closely with the banks to automate the processes.
FinTech Integrators
IZNES is integrated into the information systems of its customers and dialogues easily with their various components: PMS, product repository, CRM ...