Presentation of the company
IZNES is an Investment Company, Provider of Investment Services for the Reception and Transmission of Orders on Fund Units, approved by the ACPR under number 87120 and supervised by the AMF.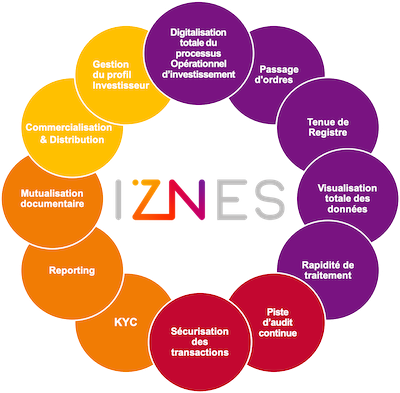 History of IZNES
IZNES is the first pan-European platform for investing in UCI units and record-keeping in a Blockchain compatible with all distribution channels.
2017

Creation

Created in 2017 to meet investors' growing needs for operational efficiency, speed and transparency.

2019

First transactions

March 2019: 1st operations carried out.

2020

Licensing from AMF/ACPR

June 2020: IZNES is licensed as an Investment Company by the ACPR and the AMF, enabling it to accelerate its growth and international development, in particular in Ireland and Luxembourg.
Leading Management Companies and Institutional Investors have founded IZNES.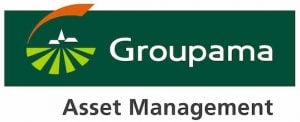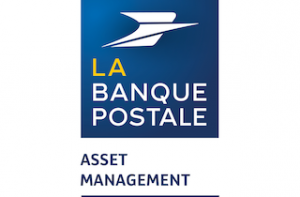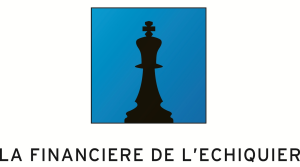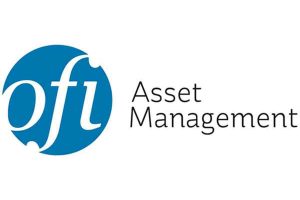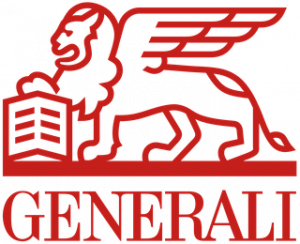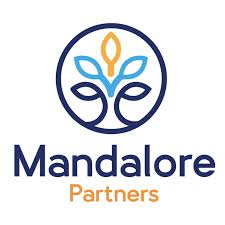 These contributors joined the project and worked collectively on the functional definition of the platform.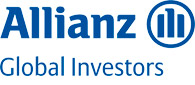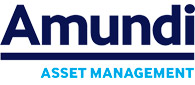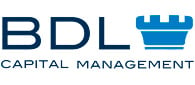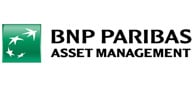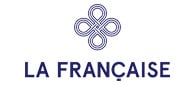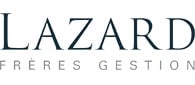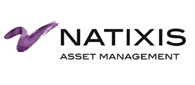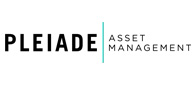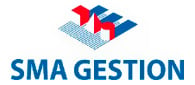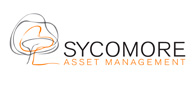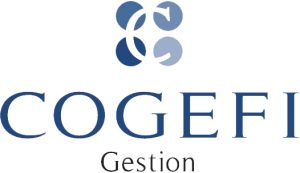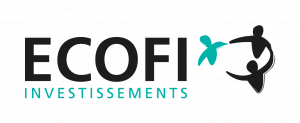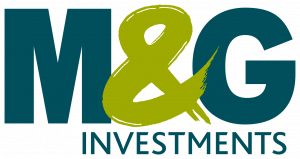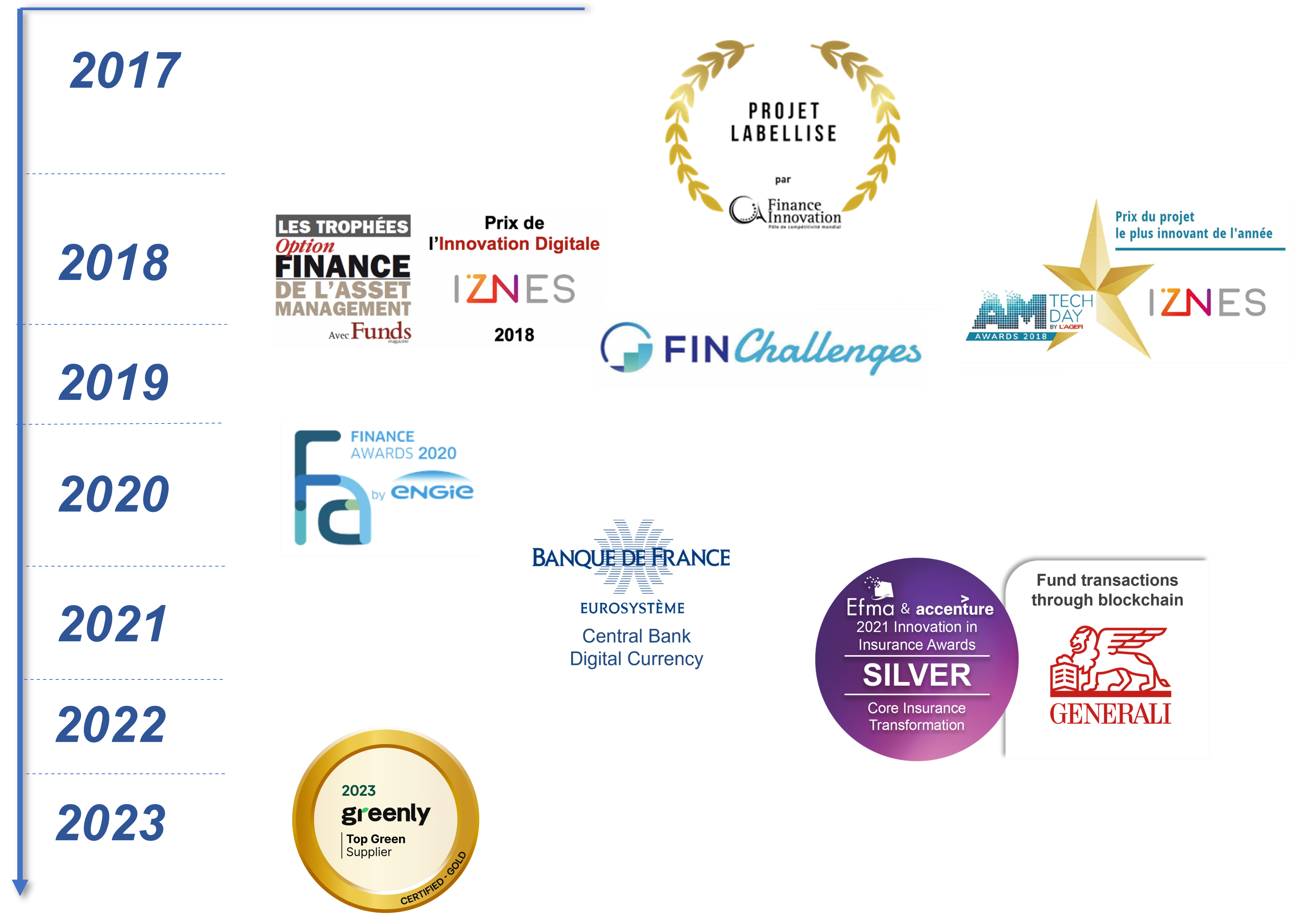 IZNES has won several awards: we received the award for the most innovative project of the year 2018 at AM Tech Day as well as the FINCHALLENGES award which rewards initiatives that allow a technological shift in the financial world. IZNES is also the first Blockchain project to have been labeled within asset management by FINANCE INNOVATION. IZNES is the winner of the Digital Innovation Prize in the Asset Management Finance Option trophies.
IZNES is also a member of the following associations OpenFunds, INATBA (International Association of Trusted Blockchain Applications), Finance Innovation, France Digitale,  AFTI, AFTE and la Fédération Française des Professionnels de la Blockchain (FFPB).