The Mornings of Distribution 2020 by Fund Globam
November 5, 2020
8:50 to 10:50
Live broadcast on fundglobam.com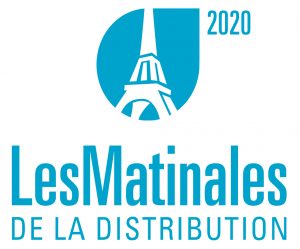 Les Matinales de la Distribution is a conference dedicated to the development of the international distribution of investment funds.
The theme of this fifth edition will be: "Sustainable investment: towards a more ethical model":Sustainable investment as a response to the new demands of investors to face the major climatic, social and economic challenges of our society.
IZNES will have the opportunity during a round table on the theme of Distribution and Sustainable Investment to deal with these different issues: What trends can be seen across distribution channels? What is the appetite of distributors for sustainable funds? New technologies and sustainable investment? Are new technologies said to be sustainable?
For more information : https://www.fundglobam.com/5e-edition-des-matinales-de-la-distribution/
8:50 AM 
Opening of the conference
8:55 AM
Introduction
9:00 AM – 9:30 AM
Round Table " Deciphering the great diversity "
9:30 AM – 9:55 AM
Round Table "Sustainable funds: new levers for growth? »
9:55 AM – 10:25 AM
Round Table "Investor interest in sustainable funds".
10:25 AM – 10:50 AM
Round Table "Distribution and sustainable investment".
10:50 AM
Closing of the conference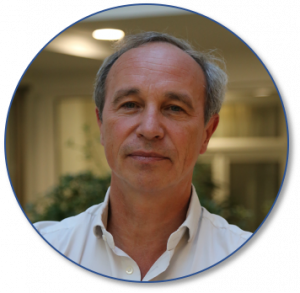 Christophe Lepitre
CEO