Blockchain: the Iznes market platform exceeds €1 billion in outstandings
May 23, 2019
Posted by:

IZNES

Category:

Innovation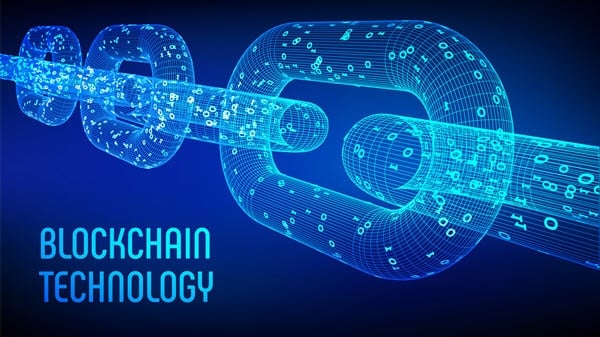 The market startup Iznes ready to take flight. Created at the end of 2017 at the initiative of Ofi Asset Management (an asset manager controlled by Macif and Matmut) and the British Fintech start-up Setl, initially with three other management companies, this young company designed a record keeping solution using the blockchain technology (born with Bitcoin), with the ambition to create " the first pan-European platform for the subscriptions and redemptions of funds in Blockchain ». The financial difficulties of Setl, placed under court order in March to carry out an in-depth reorganization and repositioning as a solutions provider, notably under the leadership of former Banque de France governor Christian Noyer, which was completed at the beginning of May.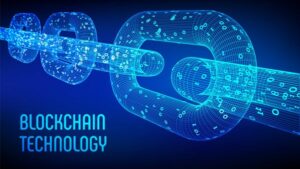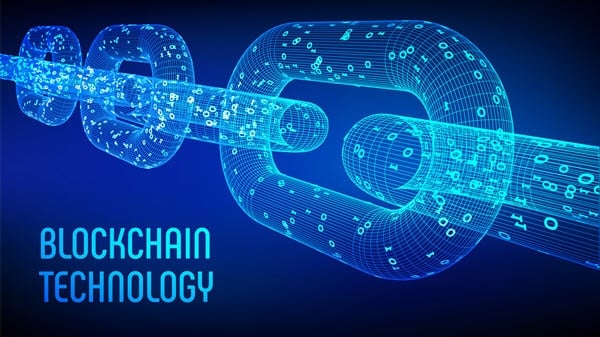 The recomposition of the capital is now finalized, as announced by Iznes on Thursday, May 23rd: Setl is out of the round table and the six founding management companies, all French, Ofi AM, Arkéa IS, Groupama AM, La Banque Postale AM, La Financière de l'Echiquier (LFDE, Primonial group) and Lyxor Asset Management (Société Générale Group) now own the entire capital of Iznes. They had participated in the capitalization of Iznes at the beginning of 2018 (for a few million euros, according to our information).
"This operation strengthens Iznes and provides it with the necessary resources for its international development. In particular, Iznes is acquiring the intellectual property of its platform, recruiting the Setl team that designed the product and internalizing its IT developments," the press release states.
Iznes will continue to license Setl's Blockchain technology.
More than 1 billion in outstandings
The platform itself is moving forward: thanks to its private blockchain, which does not use "crypto-money or coins" and ensures data confidentiality, it is both a kind of investment marketplace and a register updated in real time. It facilitates client access to UCITS, reduces transaction costs and provides a high level of security for investors and management companies. More than 20 management companies, including Amundi, Aviva Investors, BNP Paribas AM, Ostrum AM (Natixis), Lazard Frères Gestion, Candriam, etc., have joined it. It intends to further expand its community of management companies.
Since its operational launch in March, the platform passed the one billion euro mark in assets under register in May.
"This success is also based on Iznes' ability to integrate into the ecosystem of Asset Servicers [service providers to asset managers such as SGSS, BPSS, Caceis, editor's note]," said the press release.
—